Deutschland – Pilotphase
läuft
BeRegio ist der regionale online Marktplace bei dem man die Produkte seiner lokal ansässigen Geschäfte finden und kaufen kann.
Auf einen Blick sieht man wer im Umkreis zum Beispiel in Zeiten von CORONA seine Produkte Pickup2Go zum Abholen anbietet oder die Bestellung direkt bequem bis an die die Haustüre liefert.
Nutzen Sie eine zentrale Seite um bei all ihren Händler in der Region einkaufen zu können. Keine 20 separaten Onlineshops, sondern ein gemeinsames Angebot. Durchstöbern Sie das Sortiment, Bestellen und Bezahlen Sie gleich online oder bei Abholung/Lieferung.
Bleiben Sie gesund, kaufen Sie von zuhause, aber unterstützen Sie ihre lokalen Geschäfte indem Sie bei ihnen statt irgendwo anonym im Internet bestellen.
Schauen Sie sich auf der Länderspezifischen Seite um, indem Sie oben rechts aus der Navigation ein Land auswählen oder direkt hier unter diesem Text auf die Karte klicken.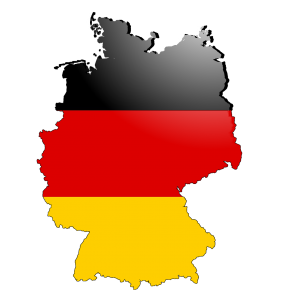 Cyprus – Starting mid of
MAY
BeRegio is your regional online Marketplace where you find products from your local sellers.
You see easily who is open, offers Pickup2Go or delivers your order next to your house, also in times of lockdown and COVID.
You can find on one site all the products offered by shops in your neighborhood without clicking on multiple separate online shops. You can buy everything online, decide if you pay online with Card, or cash when you pick your order up or get it delivered.
Stay safe, buy from home, but support your local business by buying from them instead of somewhere anonymous on the internet.


Have a look at our country specific page on the top right navigation menu or by clicking on the map below.
Österreich – Startet Mitte
Mai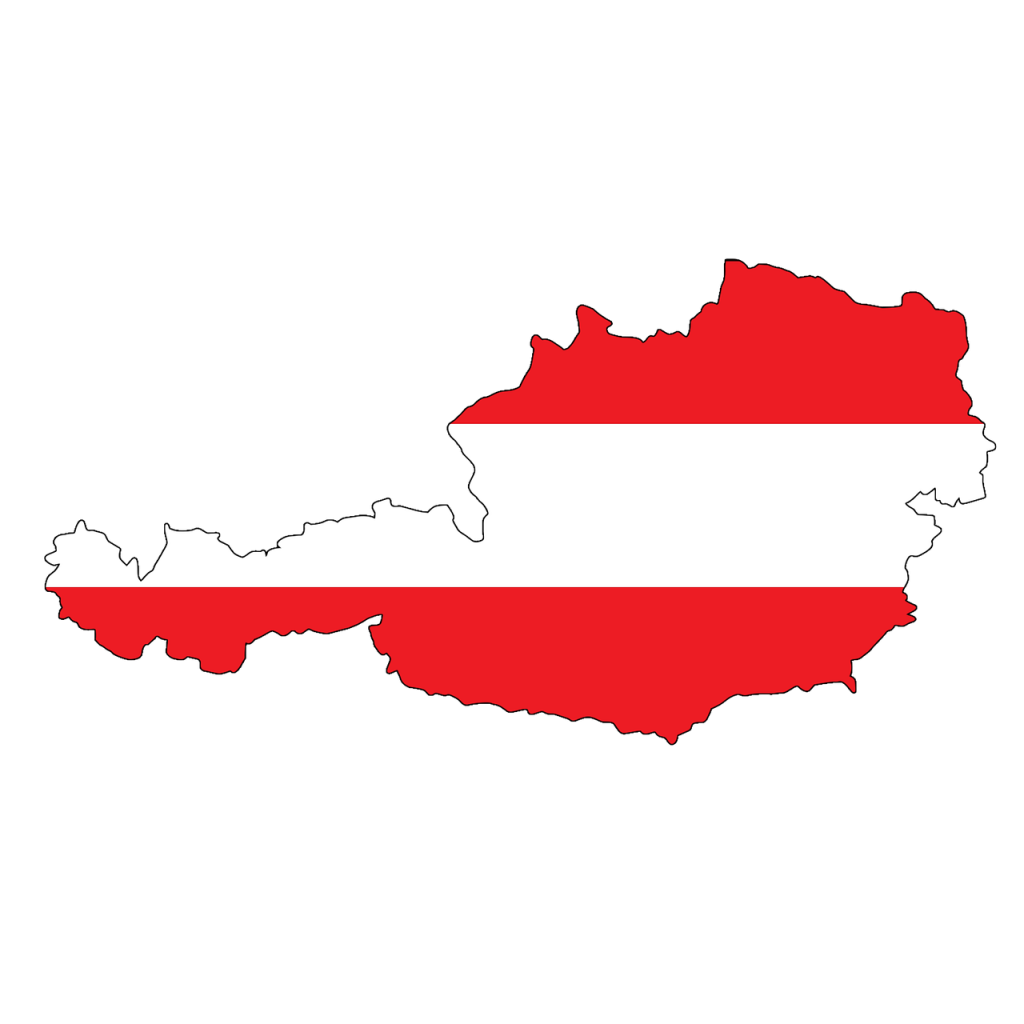 Schweiz – Startet Anfang
Juni